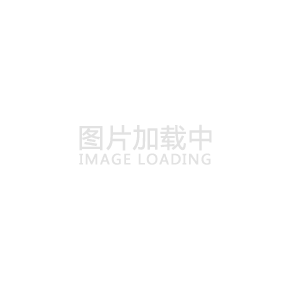 News Headlines
SFA Dedication Day - Friday April 24, 2015

Alumni of Stephen F. Austin High School and their families attended the Dedication Day celebration.

Emma Virginia Decherd, Choir Director, 1945-1966, was honored and former choir members in our class were there to show their support.

The other faculty member being honored were Elizabeth Brady, Orchestra Director, 1988-2000. Distinguished alumni include: Gary Clark, Jr. Class of 2002 and Bruce Ybarra, Class of 1988, COL Air Force, Air Force One Pilot, 2008-2012.

Click here for more news from the AHS Alumni Association: http://www.loyalforever.com/#sthash.ssUuwQEv.dpuf

Check out comments from classmates who attended our reunion events on
May 17th and 18th 2013.

For more comments and photos from the events, visit the AHS Class of '63 Reunion page on Facebook.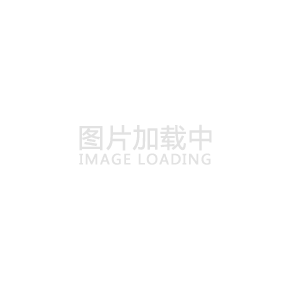 Junior High and Elementary School Memories

Click an icon for photos and memories from
from junior high or elementary school.

Make a Donation

WOW!
Adding in money sent in last week, we are now up to 127 classmates who donated to the Maroon Angel funds!! As soon as I am SURE all bills have been paid, I will send out the exciting announcement about the wonderful scholarship money our class will be providing to the AHS Foundation. It is so thrilling to know that on the occasion of our 50th Reunion, the Class of 1963 "gave back" to benefit current Austin HS students as they continue their educations.

If you would like to donate to the AHS Scholarship Fund, please make out your check to "AHS Continuing Education Foundation" and send it to: Marguerite Kelly Luedeke, 2306 Quarry Road, Austin, TX 78703. Or, click the Donate button below.

Click here to see MAROON ANGEL contributors and find out more about donations.

The Reunion Committee created a Directory that includes a program of all weekend events, a Birthday List, current contact information and a bit of news for members of the Class of '63, and more. Purchase a directory by clicking the Buy Now button. If you have changed any of your information since 2008 and have not previously notified us of changes, please email Marguerite at: jkluedeke@earthlink.net

Click here to contact us for more information about the directory.

50th Reunion Photo Booth Pics Online

The 50th Reunion created a lot of memories. Some of them were captured in the Bash Photo Booth. We'll have the booth again at the 55th and 60th for free!

Click here to visit the web site to view the pics.