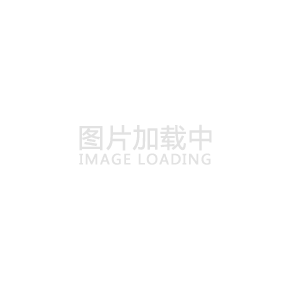 Just in case you didn't get your copy of the class MARCH or APRIL 2014 newsletter...THIS IS A REEEAAAALLLY BIG DEAL!!!!
SAVE THIS DATE FRIDAY: MAY 2ND, 2014
9am to 1 pm, Austin High School Dedication Day
Everybody come celebrate as Mollie Gregory-Tower, Class of '63 is inducted into the SFA HALL OF HONOR! MOLLIE, YOU ROCK!
As it happens, our high school , which was founded in September 1881, is one of the oldest, continuously operating public high schools west of the Mississippi River. The "Hall of Honor" is located in a special room dedicated to honoring the history and traditions of Austin High, distinguished alumni who have made significant contributions to their community and to society, and honored faculty who are recognized for their dedication and contributions to their students. As part of the yearly celebration, a student-led Grand Assembly is held where honorees are inducted, and this year, at the following distinguished alumni will be honored:
Charles Pelphrey, MD, '35
Paul Ragsdale (deceased), '62
Mollie Gregory-Tower, '63